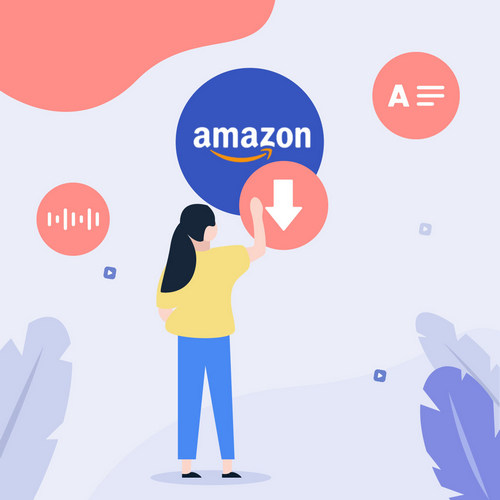 Support Audio Tracks and Subtitles Preserved
TuneBoto Amazon Video Downloader is definitely the most excellent video downloader for Prime Video subscribers, as it's capable to download any movies and TV shows from Prime Video to Mac, while retaining subtitle & audio tracks in multiple languages. Besides, it supports saving euphonic 5.1 surround sound to give you a better audio-visual feast.
What's more, it offers three subtitle modes for your choice, including External subtitles, Internal subtitles and Hardcode subtitles. The External subtitles mode enables you to save subtitles as seperate files.